Seca and Kabria have plans for Fall/Winter 2022!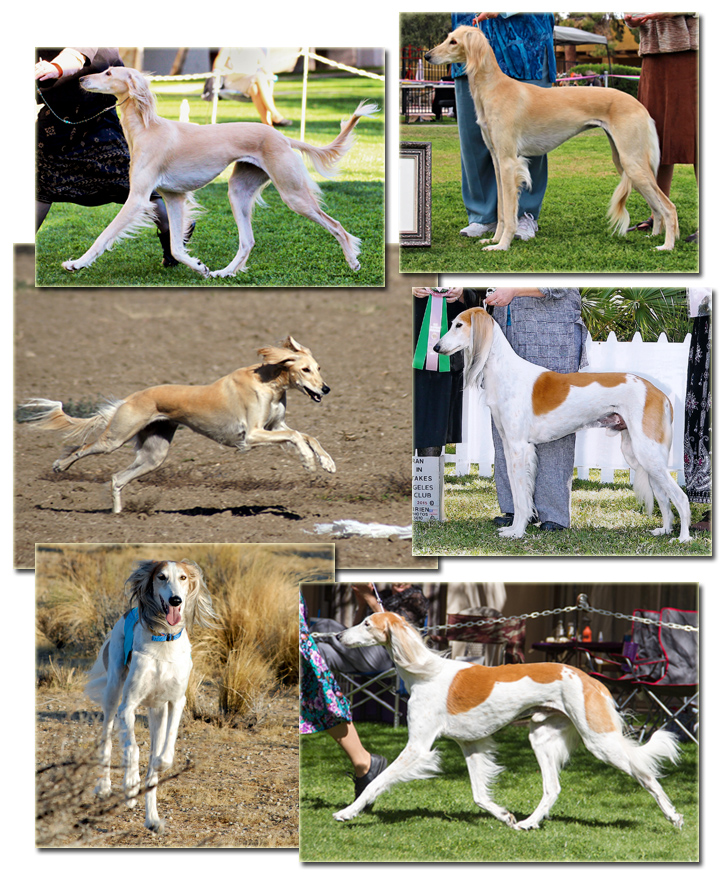 MSBIS GCh. Sadik Seca Wind, JC and SBIS GCh. DC. Sadik Pride and Joy, JC, SC will be united in a frozen semen litter for this winter. The pups should come in a variety of color and excel in temperament, conformation and performance. Stay tuned for updates on the breeding, which should take place in October or November!
Click HERE for the pedigree.